Polymer Stabilizers & sub-product groups

Polymer Stabilizers – Sales 2013
Total Sales 444 B KRW (420 M USD)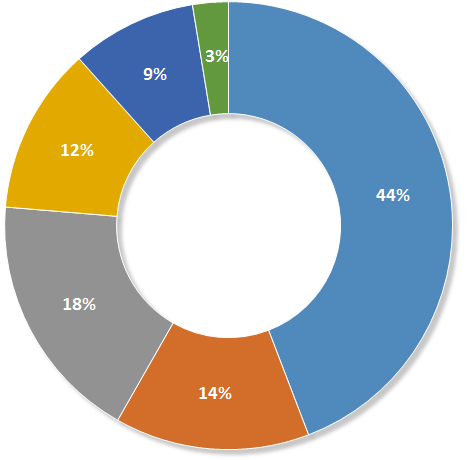 9% HALS, UVAs & Hydroxy-benzoates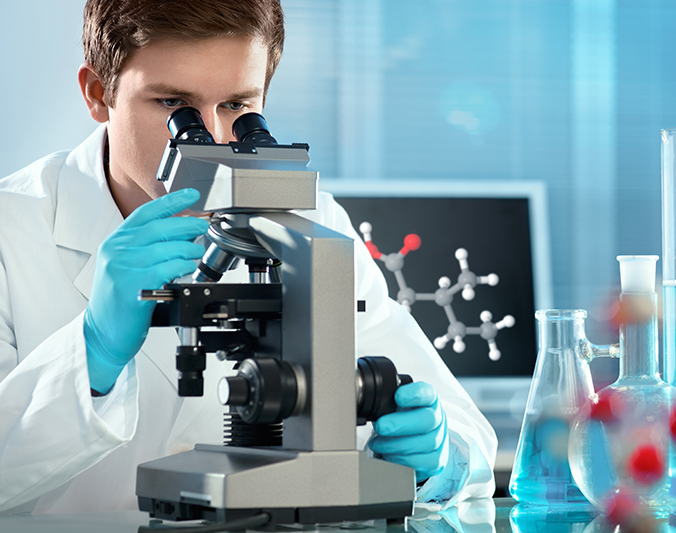 Main Antioxidants (AOs) & Blends


Songwon is one of the very few companies offering all three Main AOs in a variety of physical forms to facilitate efficient handling of materials. Main AOs protect polymers  against oxidation during processing (mainly phosphites) and long term heat aging throughout the life of the finished article (mainly phenolics).
Backward integration & security of supply
Songwon is backward integrated in the key intermediates Alkyl Phenols & Alkyl Cresols. We are one of the world's leading suppliers of AOs & have the 2nd largest global capacity
Our Main AO products & blends are:
SONGNOX® 1010
SONGNOX® 1076
SONGNOX® 1680
SONGNOX® 11B
SONGNOX® 21B
SONGNOX® 417B
Niche AOs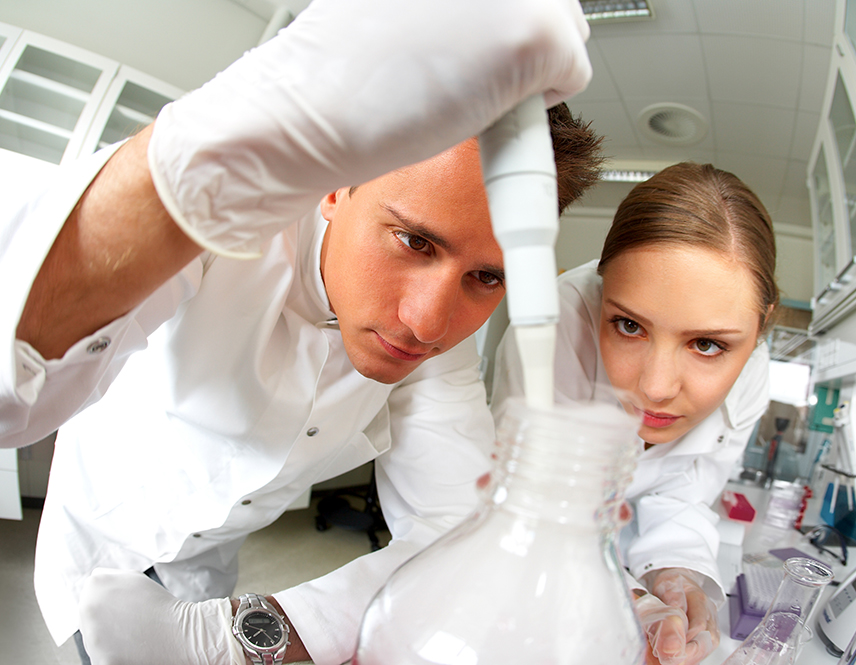 Songwon's Niche AOs are complementary to the Main AO product range. They provide a broad range of options for optimizing the performance of polymers in a variety of applications.
Continuously expanding our portfolio
Our strong engineering & technology know how, as well as our manufacturing capabilities in AO chemistry enable us to meet market demands e.g. for high performance phosphites or AOs with low extractability.
Our main Niche AO products are:
SONGNOX® 1024
SONGNOX® 2450
SONGNOX® 1035
SONGNOX® 1098
SONGNOX® 4425
SONGNOX® 6260
SONGNOX® OPS
High quality product- trouble free processing
Improved feeding, handling & storage
Faster change-overs
Less pre-mixing/post-mixing
Reduced down time
Accurate composition for consistent resin quality
Savings in energy, maintenance, capital investment & space
Reduced off spec / claims
Improved logistics, less manpower
Reduced risk of human error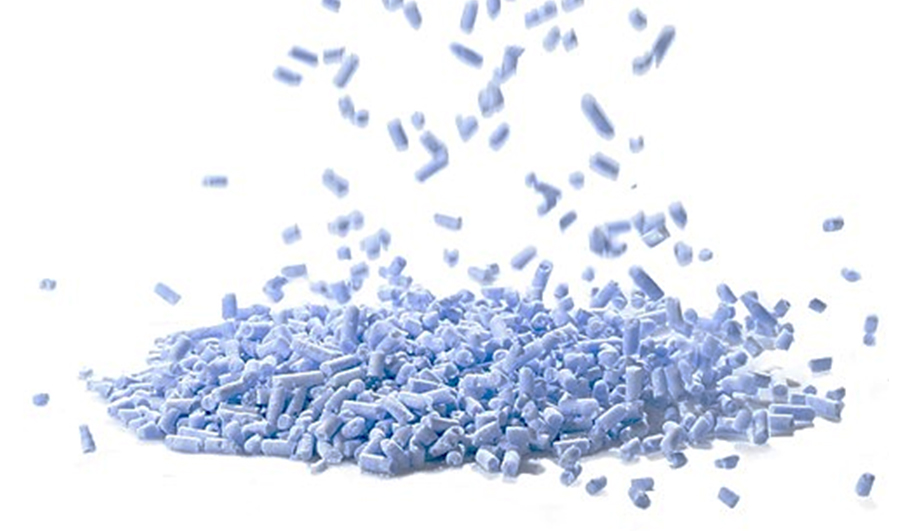 HALS, UVAs & Hydroxybenzoates (HB)
These products protect & stabilize polymers against photo-oxidation from sunlight during their entire service life.
Economy of scale & security of supply
In 2012, we entered into a joint development agreement & an exclusive distribution agreement outside of EU with SABO SpA (global No. 2 manufacturer of HALS) giving us access to the full SABO®STAB HALS product range.
Our main HALS, UVA & HB products are:
SABO®STAB UV62 HALS

SABO®STAB UV70 HALS

SABO®STAB UV78 HALS

SABO®STAB UV94 HALS

SABO®STAB UV119 HALS

SONGSORB® 1000 UVA

SONGSORB® 1577 UVA

SONGSORB® 2340 UVA

SONGSORB® 3260 UVA

SONGSORB® 2908

SONGSORB® 7120
Thioesters
Thioesters decompose & neutralize hydroperoxides formed by the oxidation of polymers. They are used to provide heat aging protection & to improve the color stability of polymers.
Committed to Thioesters AOs
In 2012, Songwon established Songwon Baifu Chemicals (Tangshan, China) Co., Ltd. to manufacture & sell Thioester AOs through our global sales and support network.
Our main Thioester products are: 
SONGNOX® DLTDP
SONGNOX® DMTDP
SONGNOX® DSTDP
SONGNOX® DTDTP
SONGNOX® 4120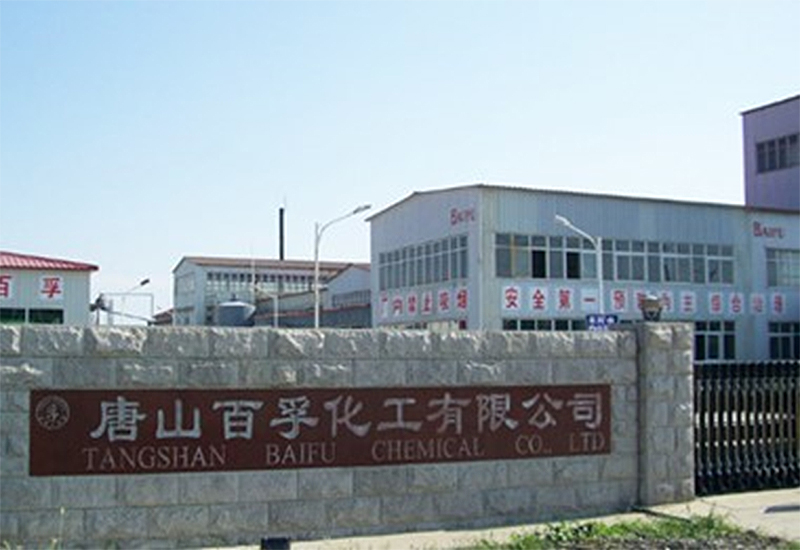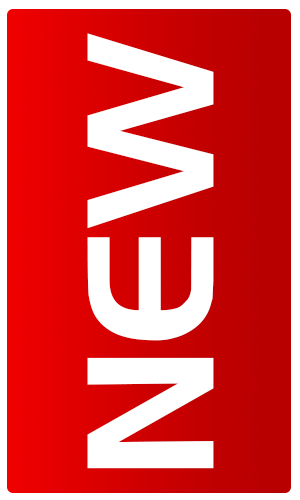 SONGXTEND® – our solution brand
The SONGXTEND™ product family of multicomponent, innovative stabilization packages solves a number of key issues encountered
during processing, conversion & the end-use life cycle of polyolefins.
Our product range is continuously developing & expanding.
Today's product range comprises of:
*SONGXTEND™ General Purpose Process Stabilization
excellent color & thermal stability, reduced anti-gas fading (AGF) & excellent melt flow protection
*SONGXTEND™ High Heat Stabilization
reduced VOC & reduced S-content in automotive applications
*SONGXTEND™ PP Fiber & Thin Wall Injection Molding Stabilization
processing stability, low peroxide interaction, low color & low gas-fading